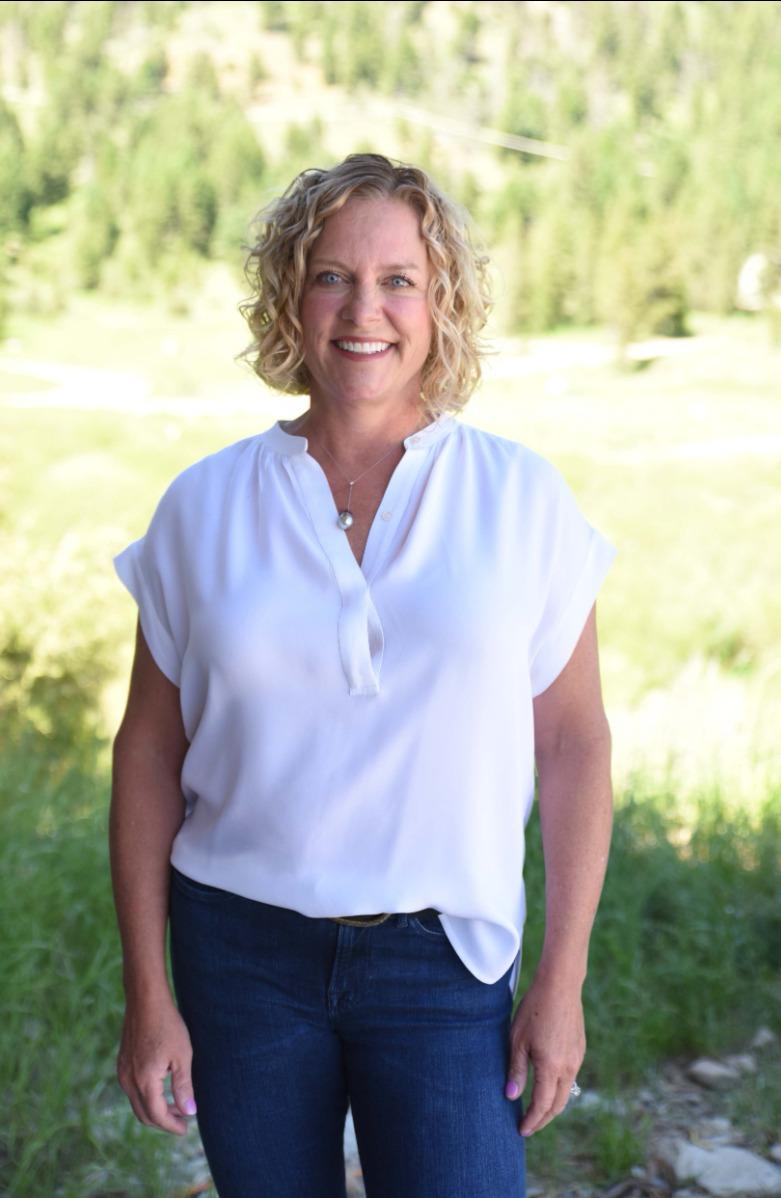 Kirsten King | Owner, Grunt Laborer
When midlife crisis struck and Kirsten realized her dream of becoming a Broadway star was probably not going to happen, she and her husband Mike moved out to Big Sky, MT in dreams of creating a different life for their family. With over 15 years of property management experience, she has seen it all! Pitching in wherever she is needed, Kirsten is the go-to, do-all, grunt-labor employee every company dreams of having. On the side of all of this, she manages to acquire new properties, set the company direction, and work through business strategies. Kirsten can be found enjoying her friends and family around their fire-pit and taking in all of the beauty the mountains have to offer.
Travel Tip: Enjoy the beauty Big Sky offers and try something new! There are many options year-round including rafting, zipline, fly fishing, hiking, skiing, soak it all in. Check out our favorite winter and summer activities!
Favorite Big Sky Activity: If you traveling into town for PBR weekend, watching as they fly the American Flag and sing the national anthem with all the riders in the ring...this is something not to miss.
---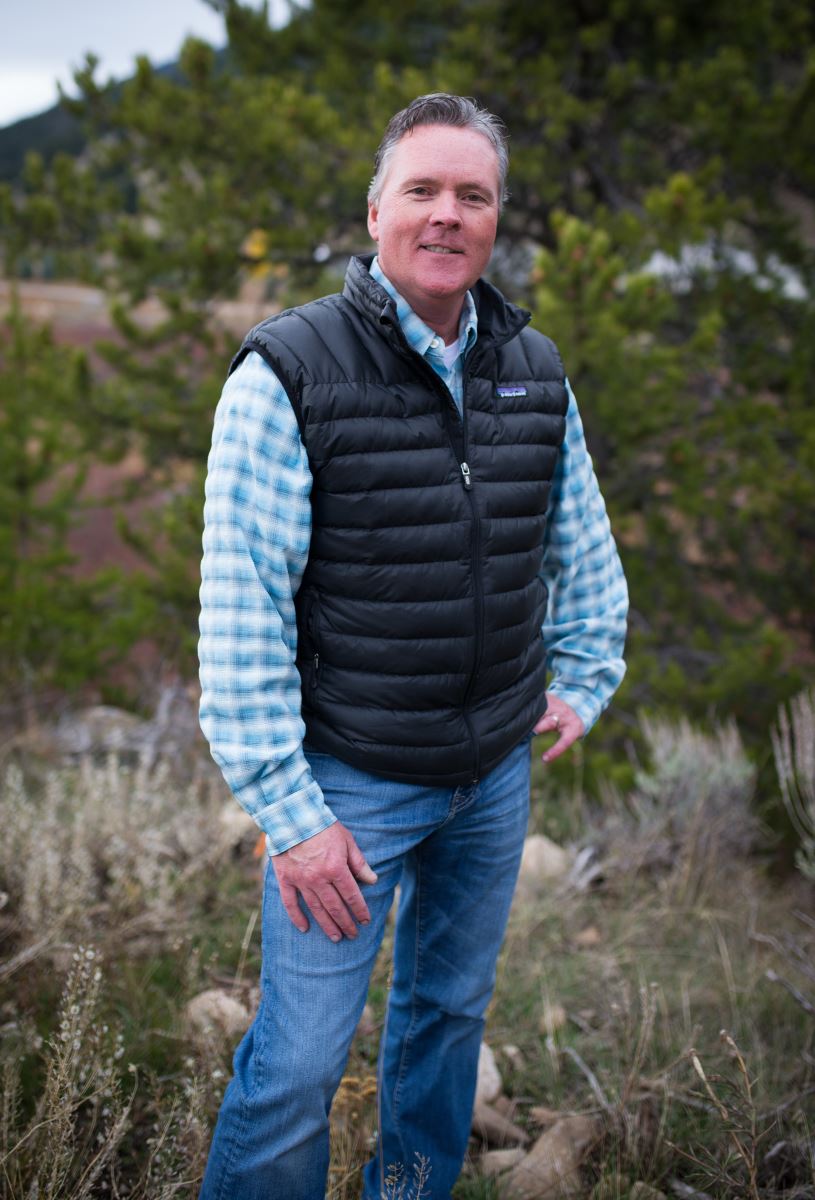 Mike King | Owner, CFO
Alongside Kirsten's Broadway star midlife crisis, Mike also realized after 20 years as a Golf Professional, he was ready for a change. Moving to Big Sky, a place that not only offers beautiful golf courses, Mike can usually be found on one of the many rivers with a fly rod in hand. The word around town is he even has a few "secret" spots no one else seems to know of. If you find one of the fly fishing spots while you are out, fill us all in! Our go-to man for all accounting and technology related questions, Mike wears many hats throughout the company.
Travel Tip: Under schedule your vacation activities and leave your watch at home. Enjoy your time in this amazing place!
Favorite Big Sky Activity: Are you traveling to Big Sky in the month of March? Let us know, there is a pie auction every year to help raise funds for the schools, best pies around!
---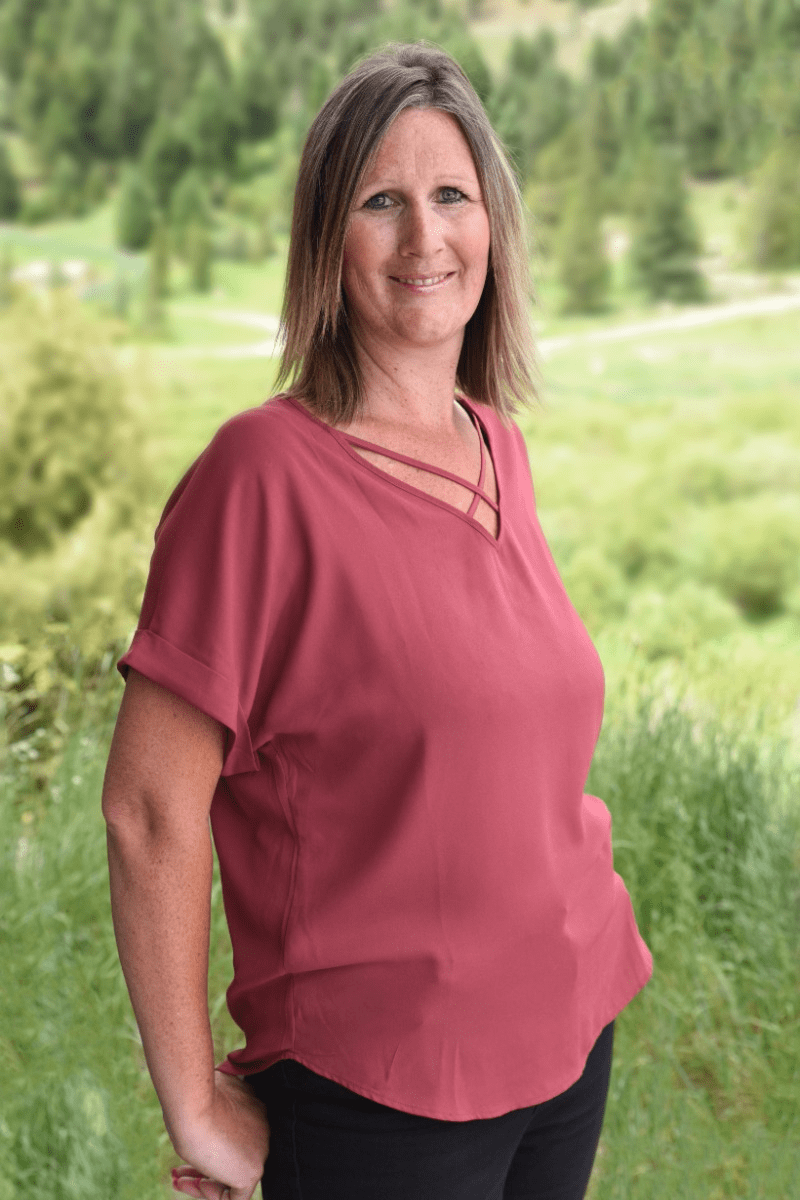 Meghan Maus | Guest and Owner Services Manager
Meghan has called Montana her home her entire life. You will find her natural homegrown hospitality genuinely warm and exceptionally accommodating. As the mother of 3 busy boys it doesn't seem to affect her energy and desire to make each guest feel important and pampered. Her enthusiasm to please will amaze you. She has enjoyed working in the guest service industry for over 15 years, starting in her hometown area of the Bitterroot Valley and now Big Sky since 2007. She loves the family feel of our team spirited company that gives her ample time to find a balance between her family and work. Meghan's former experience in guest services at Lone Mountain Ranch here in Big Sky, gave her the opportunity to become well acquainted with all the amazing local adventures available to our guests. Her attention to detail assures each visitor a dream vacation to make lasting memories you will cherish for years.
Meghan also enjoys spending time with her boys and husband Patrick. Whether they are bike riding, skiing down a slope or playing at the lake they take advantage of the scenic open spaces and recreational opportunities in the Big Sky country.
---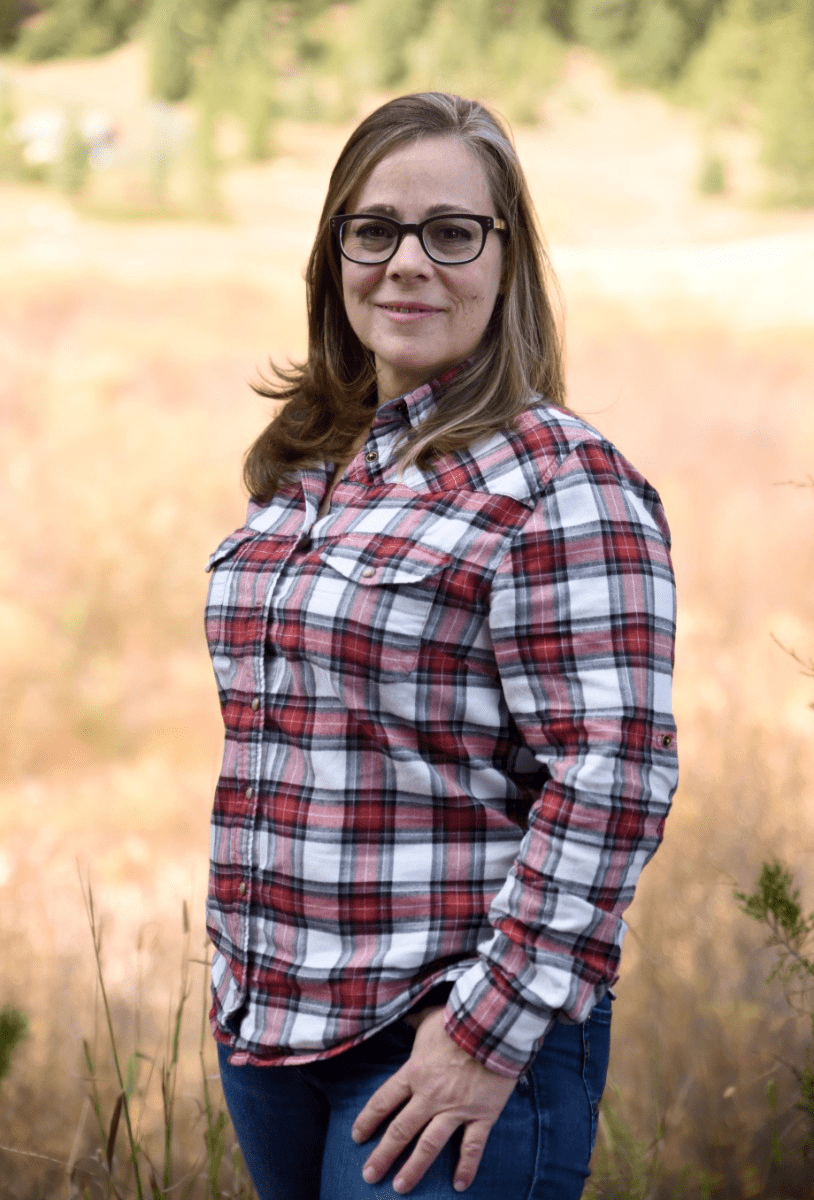 Holly Studt | Operations Manager
Travel Tip: You are on vacation, be flexible with your schedule and enjoy your time!
Favorite Big Sky Activity: If you are in town looking for a nice meal with a great atmosphere, the Montana Yurt Dinner is the place!
---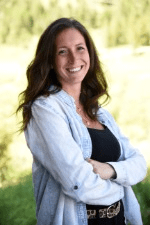 Alicia Mills | Sales Manager
Travel Tip: Read up on area activities before you travel, this way you will know the activities that can't be missed!
Favorite Big Sky Activity: The Ousel Falls hike is my favorite. Check out our local area guide, you won't be disappointed!
---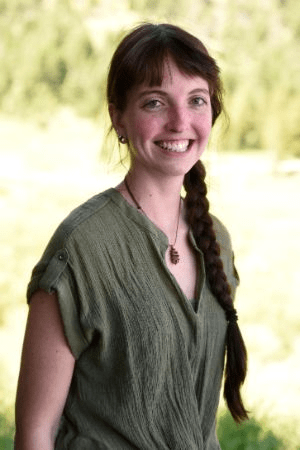 Carly Madison | Property Manager

Raised in Michigan, I moved to Bozeman in 2011 to attend MSU. After getting my degree in Design Drafting I had plans to move on to another new place- but discovered I had fallen in love with Montana. There's no where else I'd rather call home! I have many creative passions and just before joining BSVR got a chance to work as a finish carpenter making beautiful homes in Big Sky's Yellowstone Club. My current position allows me to combine my hands-on nature with my 7 years of hospitality experience.

Big Sky activity: If you're looking for a more challenging hike, check out Beehive Basin- the views are worth the climb!
Travel tip: You can never pack too many layers! Montana's weather is always subject to change.
---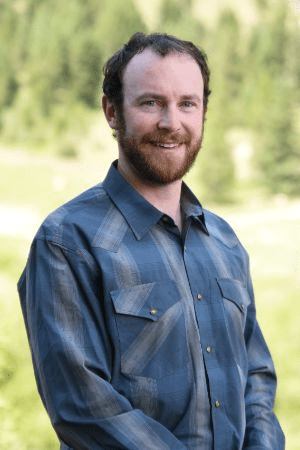 Eric Anderson | Marketing Director
Eric moved to Montana after studying Marketing at the University of Denver. Over the past twelve years Eric has been busy promoting recreational businesses in Montana through search engine marketing. He has started and sold several fly shops, lodges, and restaurants but now, with child in tow, the lure of entrepreneurship and a nomadic lifestyle is gone. When not working on BSVR's online presence Eric can be found fishing or shuttling his son to and from hockey.
Travel Tip: Yellowstone is only 45 minutes away but the ample public land surrounding Big Sky is equally special. You don't have to drive far to enjoy some spectacular nature here.
Favorite Big Sky Activity: October! More animals, less people, great weather (most of the time) and the best fishing of the year.