Yellowstone National Park is one of the topmost visited parks in the US and set new visitor records this summer, outperforming previous years and pre-pandemic levels. While summer brings the most visitors, autumn is Yellowstone's quieter season with thinning crowds, bright sunny days, cool crisp air and a vibrant display of golden aspens contrasting the coniferous forests and roadside waterfalls.
Fall Foliage Hikes in Yellowstone
Prime time for fall foliage in Yellowstone is from mid-September in the higher elevations above 7,000 feet through to mid-October in the lower valleys. The best way to see the autumn glow is on one of the many Yellowstone National Park hikes with ample leaf-peeping opportunities, wildlife viewing and panoramic vistas. The Bunsen Peak Trail south of Mammoth Hot Springs boasts 360-degree views of the Gallatin Mountains and Yellowstone River Valley. Safety first! Be sure to carry bear spray at all times and know how to use it!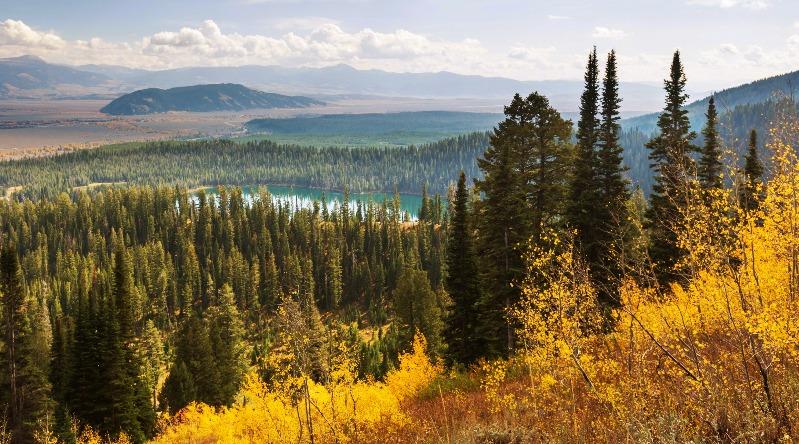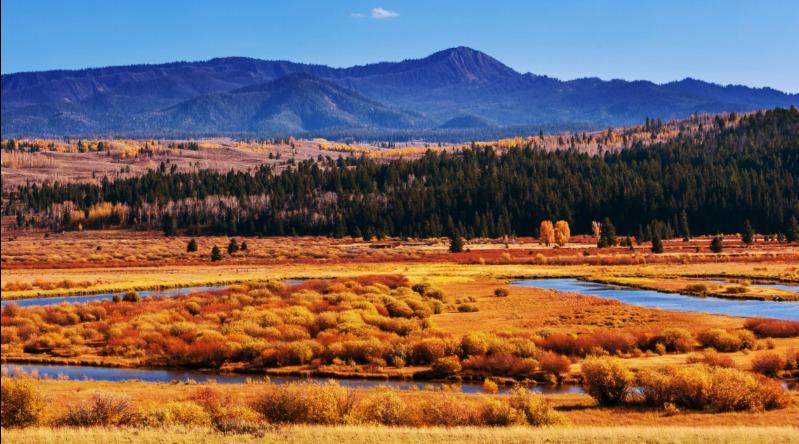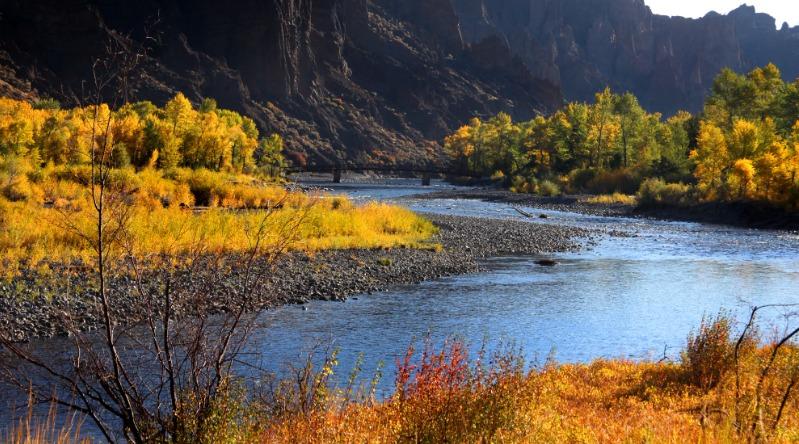 Fall Fishing in Yellowstone
Fishing in Yellowstone
during the autumn months offers some of the best fly fishing and the potential for the perfect catch. The brown trout spawn between late-October and mid-November, perfectly timed with Yellowstone's fall foliage season. The Madison River near the west entrance to Yellowstone National Park and the Gardner River near Mammoth Hot Springs are prime spots for fall fishing in Yellowstone.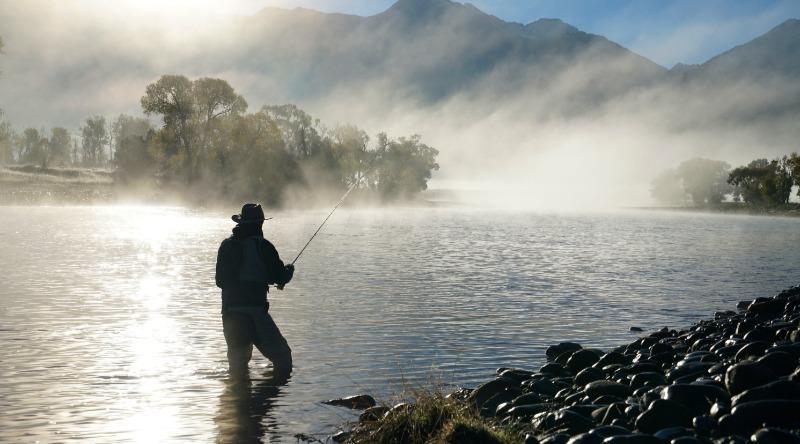 Yellowstone's Geological Wonders
More than half the world's hydrothermal features (more than 10,000!) are preserved at Yellowstone National Park from hot springs and mud pots to the world-famous geysers. "Geyser Gazers" flock to Yellowstone throughout the year to view these geological wonders. Top geysers easily accessible on a day trip to Yellowstone from Big Sky include the spectacular Grand Prismatic Spring and Old Faithful to the south and Artists Paintpots, Norris Geyser and the terraces and thermal pools of Mammoth Hot Springs up north.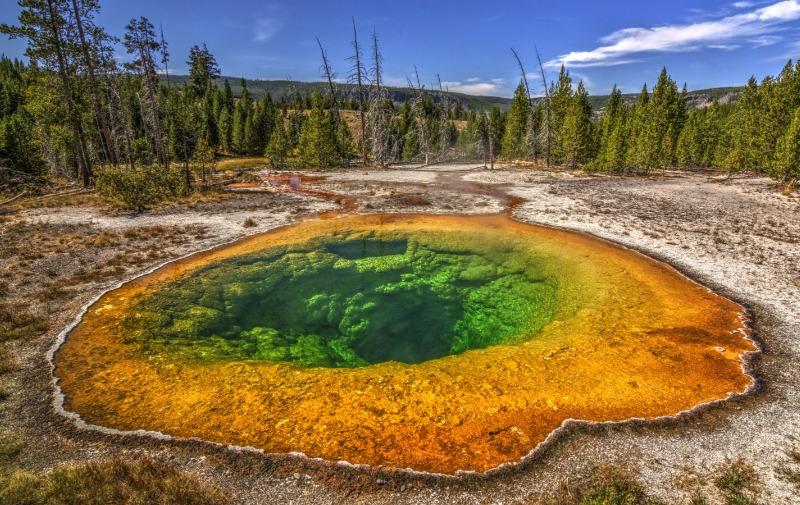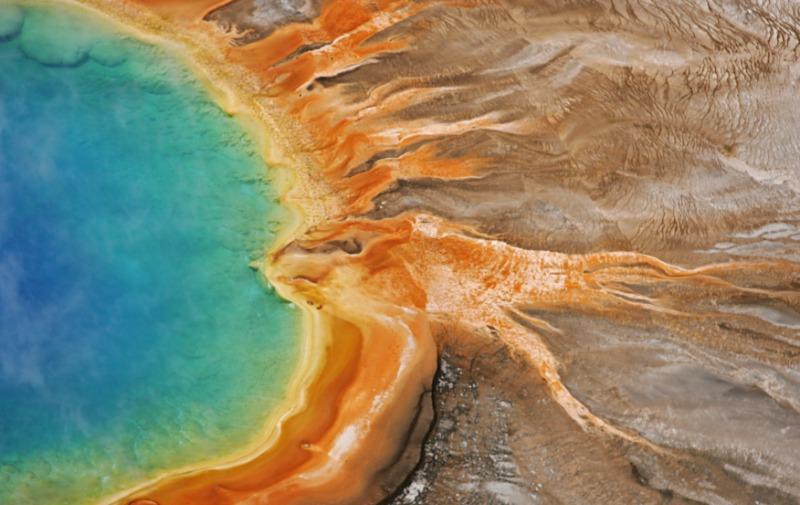 Fall is the best time to see the Iconic Yellowstone wildlife, with best viewing times at dawn and dusk. Herds of elk and humpbacked bison migrate from higher elevations to the valleys for winter grazing, bears forage for food in preparation for winter hibernation and the hawks and raptors begin their annual fall migration (best seen in the Hayden Valley). Mid-September to mid-June is prime time for wolf watching in Yellowstone and the musical bugle of the elk during rutting (breeding) season can be heard from September and often as late as mid-October (best seen at Mammoth Hot Springs). Safety first! Stay well away from wildlife (the park suggests 100 years from bears and wolves, 25 yards from all other animals).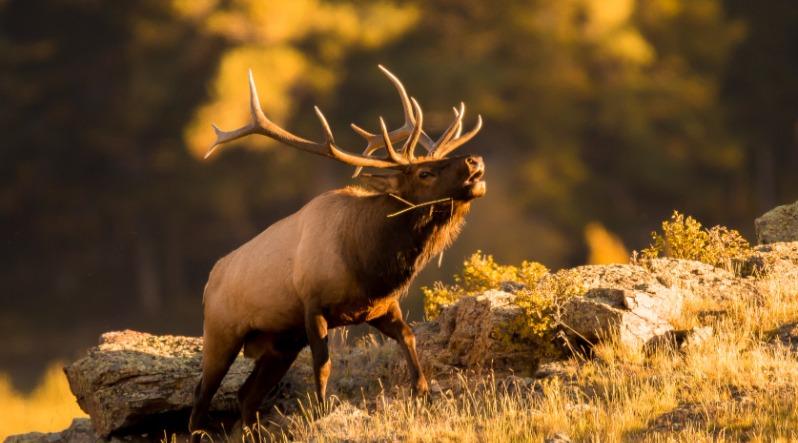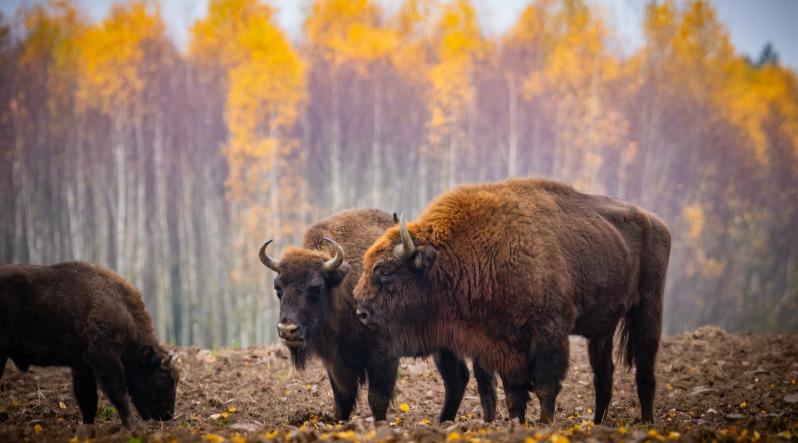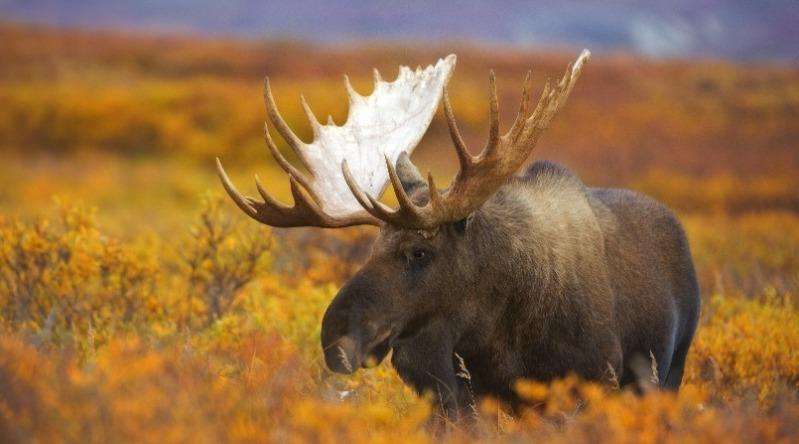 Top Tips for Visiting Yellowstone in Autumn
The
autumn weather in Yellowstone
can be highly unpredictable and snow can begin to accumulate as early as October in the higher elevations! Be prepared to experience a wide range of temperatures from cool lows of 20 F to highs in the 60's.
Many of Yellowstone's restaurants, services and lodging facilities close by mid-October, however the roads remain open until November 8th for
guided
and self-drive tours of Yellowstone. Always check for
seasonal road closures
when planning an autumn trip to Yellowstone.