Covid-19 | Resources to Keep you Safe and Informed
Welcome To Big Sky, Montana
Big Sky Vacation Rentals represents Big Sky and Moonlight Basin's top 125 luxury properties. We hold all of our properties to exceptional standards. Once you stay with us the difference will be clear that we are the gold standard in the vacation rental industry. We do this through a deep understanding that nothing is more valuable than time on vacation with your family, we treat your vacation as if it was our own. Perfection is the expectation.
Big Sky Vacation Rental's team is a group of dedicated, caring year 'round residents of Big Sky, Montana. Our reservations team visits all properties on a regular basis, giving them the knowledge and details of each property we represent. Detailed questions about ski access, amenities or area activities are never a problem for them and they are eager to answer your questions, give them a call at 1-888-915-2787.
We live here. We play here. We know Big Sky.
Live View From Our Office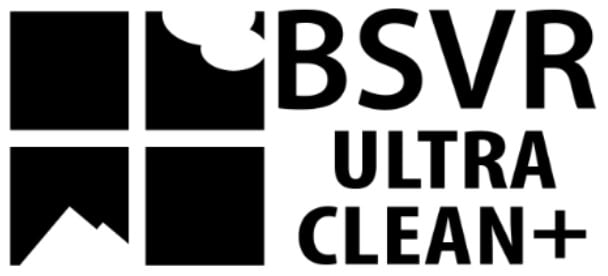 Ultra Clean Plus is one of the most extensive cleaning processes in the vacation rental industry. Utilizing a non-toxic and environmentally friendly mist that disinfects every surface in the home. This service can be added to any reservation.
Click for details.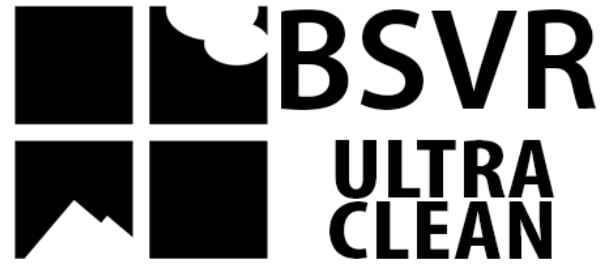 Ultra Clean is our highly detailed cleaning process that comes standard on every rental. This process ensures that your vacation rental is thoroughly cleaned and high touch areas are properly sanitized.
Click for details.
Browse Big Sky Neighborhoods
Recent Client Testimonials
Hear what some of our clients say...
"

The staff at Big Sky Vacation Rentals was always available for questions or comments. The in-house tablet computer was a great tool to contact the staff during our stay as well as it was directly linked to the office via a chat line.
Mark
"

we have been coming to big sky since 2007 and have never had a bad experience!! communication with BSVR is easy. They provide very detailed directions and instructions. the units we have stayed in are always exactly as described, clean, comfortable. the staff are friendly and they have always strived to meet all of our requests. Over the years I have continued to think that this particular property management company has their procedures down to a science. there are instruction books in each unit with answers to any questions we may have. recently they have added touch pads with videos outlining the important information. Check out is also so easy!! minimal effort on our part is required, which is unusual and also very nice as we hurry to get out in the morning and make it to the airport to catch a flight. I am excited this season that there was another, later morning flight added to the roster making it that much easier to get there on travel day!! BSVR and their team do a top notch job managing the properties we stay in.
Marsha
"

We have rented from BSVR for 3 of our 4 trips to Big Sky. We used another agency last year, to my dismay - it just showed me how great BSVR is! And then, this year, we were there when the resort closed for COVID-19. The way they handled the situation was very professional and appropriate - this is the way you get long term, loyal customers!!!! I will rent from then EVERY time I come to Big Sky, and wish all rental agencies were as good as they are!
Robert and Julie
"

The entire experience was seamless. Big Sky Vacation Rentals was in touch with us throughout the entire process from booking, to pre-trip instructions & directions to concierge services and more. They made the entire process easy and when we come back to Big Sky in the future I will come straight to Big Sky Vacation Rentals to help us find and rent our place!
Eric
"

Response to any questions I've had via e-mail, text, or phone have always been promptly answered. BSVR is very helpful in many aspects, not just in reference to the property! This most recent trip they were very helpful with shipping out our box on departure. Since we skied our last day and couldn't leave it in the rental, the office staff was happy to let us drop it with them and were sweet enough to let us change in their nice bathroom! This was something they didn't have to do and we really appreciated them. They always seem to go above and beyond.
Regina