Things are lining up for another impressive Big Sky Winter.
It is going to be another great snow year thanks to a La Nina event continuing through the next three months. La Nina is caused by cooler than average ocean temperatures in the equatorial Pacific. This creates a jetstream that sits firmly over the Northern Rockies and brings lots of snow to Big Sky. According to the NOAA three month precipitation outlook (pictured right), Big Sky is expecting precipitation amounts well above average.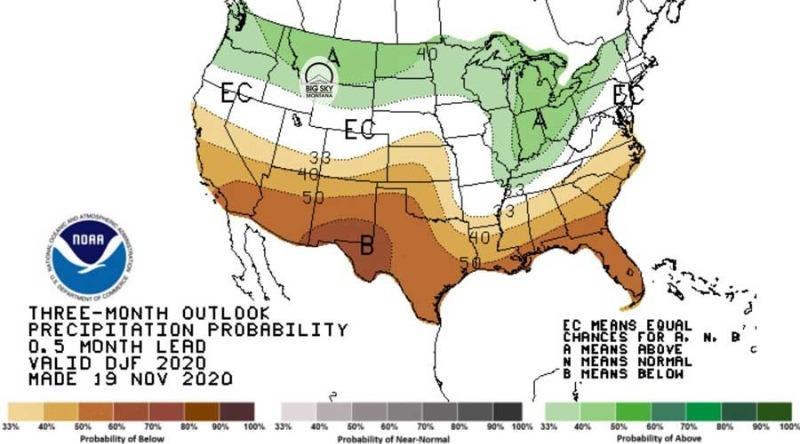 The last time we had such a significant La Nina event was the winter of 2017/2018. It was a tremendous season with over 325" (27 feet!) of snowfall that year. Better yet, with 80 days of snowfall, it seemed like almost every day was a powder day..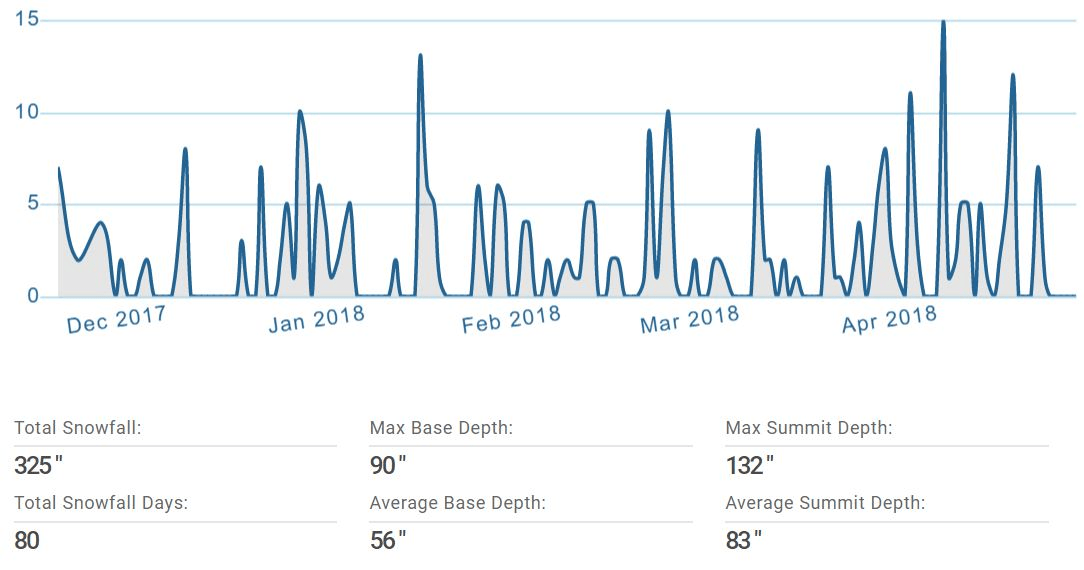 Data: On The Snow